How can you transform your class identity, culture, and practices?
Creating Democratic Classrooms offers a series of lessons and resources that can be used as a standalone curriculum to introduce your classes to empowering new practice or as part of Issues to Action and Elections in Action.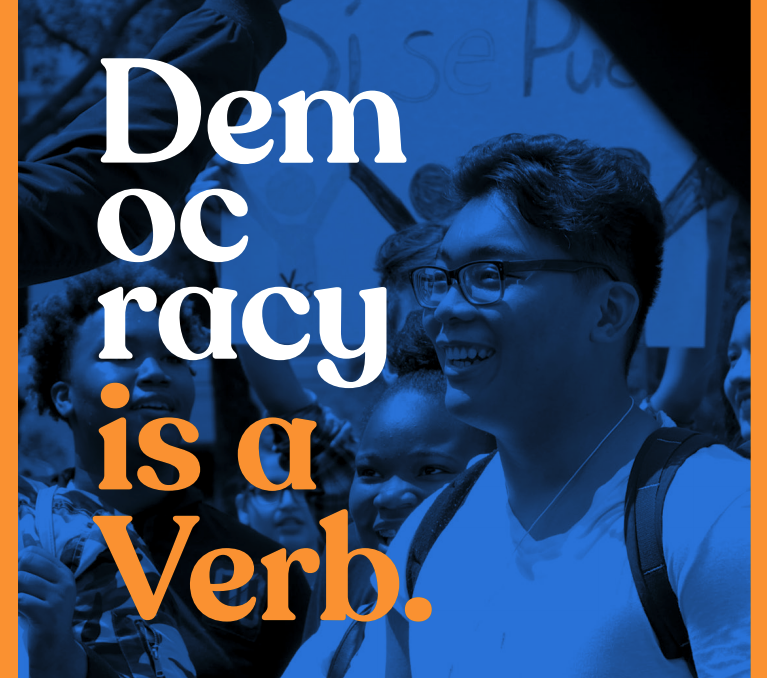 You can implement this curriculum as published or adapt it to suit your classroom's needs. Lessons are designed for flexible pacing and adaptation to your classroom's particular needs and interests.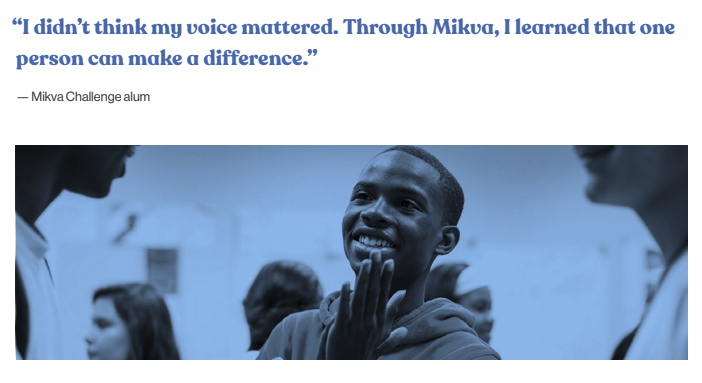 Third-Party Website Disclaimer
This curriculum includes third-party links or materials that are provided solely as a convenience to you as educational resources and you access and use them entirely at your own risk and subject to such third parties' terms and conditions. As a nonprofit corporation and 501(c)(3) public charity, Mikva Challenge devotes its efforts toward its charitable mission and does not promote or endorse third-party sites.